Cut off time for next delivery
0
0
:
0
0
:
0
0
:
0
0
Tuesday, December 5th 2023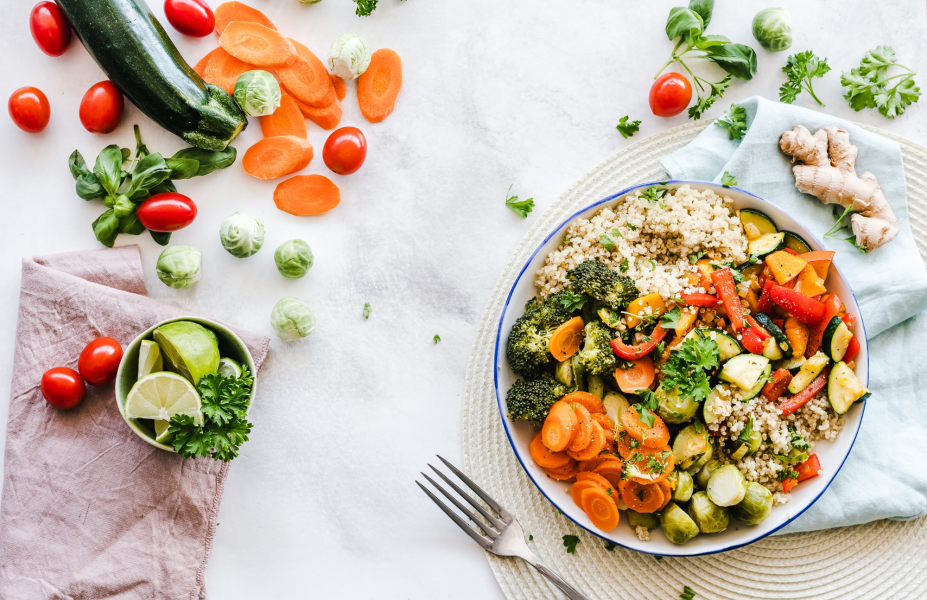 Fresh & Ready Meals Delivered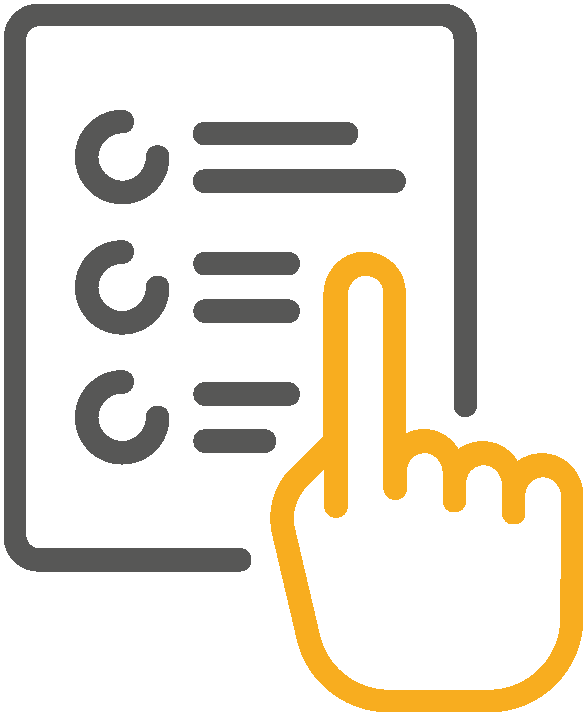 CHOOSE YOUR MENU & MEALS
Design your custom menu by choosing from lunches, dinners, light bites, treats, and market items. Choose the delivery date of choice and view the menu – you can place your order up to 3 weeks ahead with up to 2 delivery or pickups per week.
Order Sunday by 9pm for Tuesday delivery or pickup and order by Wednesday at 9pm for delivery or pickup on Friday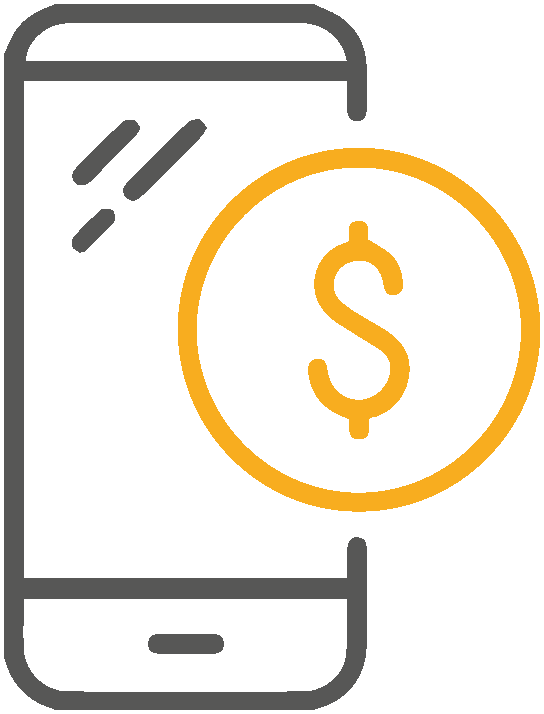 SELECT PICKUP OR DELIVERY
Check our zip code checker to see if you are in our delivery area.
Local delivery is free to 08809 or 08801 with order minimum of $25
Our delivery fees are tiered based on distance and range from $0 to $20 per delivery.
Delivery charges include our insulated bags, ice packs, fuel, and compensation for our drivers.

WE PREP, COOK & YOU ENJOY!
Sit back and relax, knowing Feel Good Food is on its way.
Delivery between 3 and 6pm on Tuesday & Fridays or pickup at 10 Leigh Street in Clinton.
Call when you arrive, (908)200-7610 or come on in to pickup!
Freshly prepared, never frozen. Simply heat, eat, and enjoy.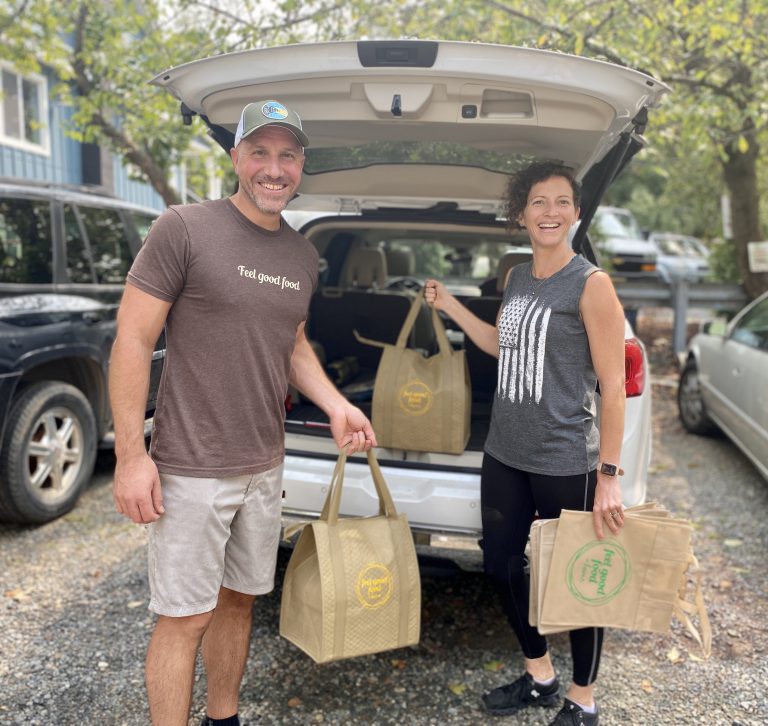 Delivery Areas
Enter your zip code below to see if we deliver to your city/town - we have expanded our area and adjusted to a tiered fee from $0-$20 based on distance, per delivery date.
Delivery Areas
Congratulations we deliver to your zip code! Check out our menu to see some of our customer favorites and newest meals to start your order today.
Delivery Areas
Unfortunately We do not Deliver to [00000]. Please enter your email below and we will notify you when we start shipping to your zip code. Pickup is available at 10 Leigh Street in Clinton, NJ
Dining Out

Cooking

Time

Dining Out

Cooking

Time

Cost

Dining Out

Cooking

Cost

Effort

Dining Out

Cooking

Effort

Travel time, parking, wait time, meal prep and service

Planning, shopping, preparation and cook time